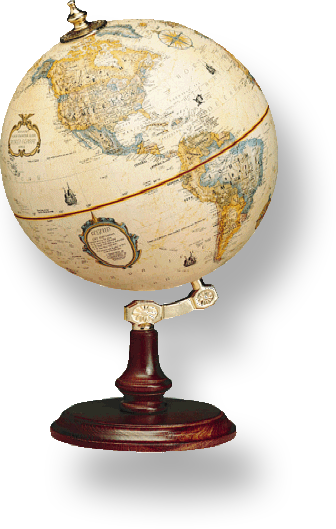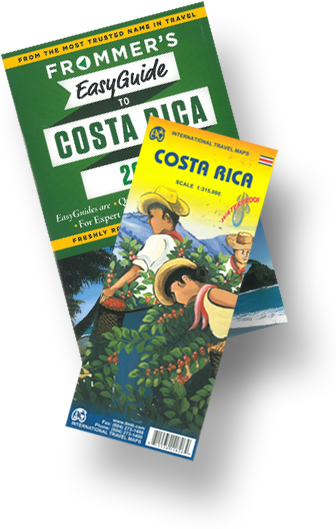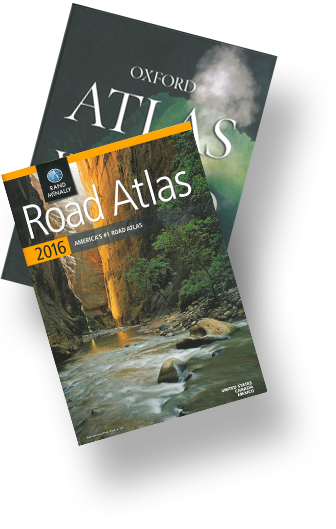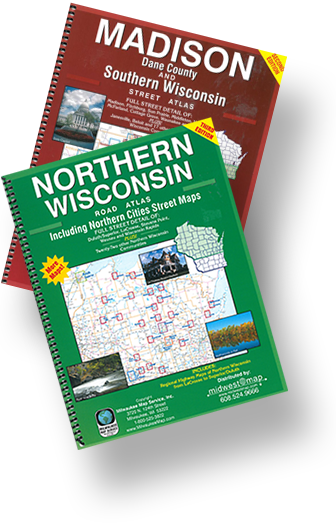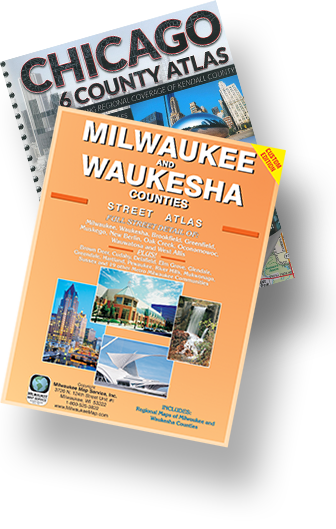 location & directions
Visit Our Map Store!
Milwaukee Map stocks maps for the entire United States and for around the World. We also have the largest selection of fine globes by Replogle® in Wisconsin.
MILWAUKEE MAP SERVICE, INC.
3720 N. 124th Street, Unit I
Wauwatosa, WI 53222-2100
1-800-525-3822 FAX 1-414-774-3181
Or in Milwaukee 414-774-1300
STORE HOURS
Monday thru Friday - 8am to 6pm
Saturday - 9am to 5pm
Sunday - Closed
Closed Sundays and all national holidays
We extend our hours during the Christmas holiday season. Please call for exact days and times.
Shipping available!