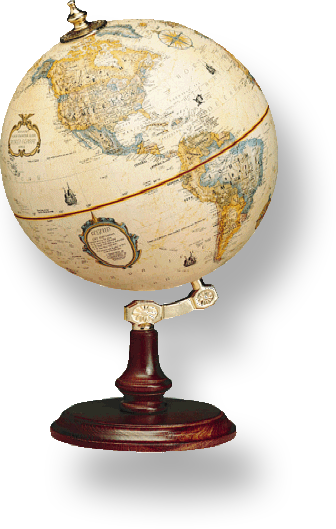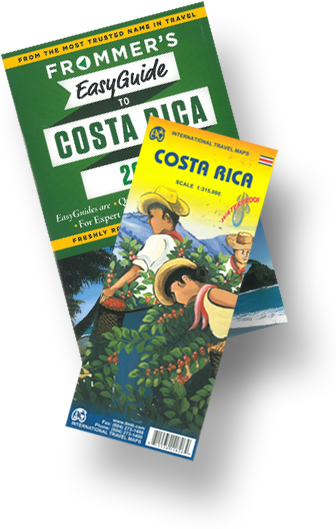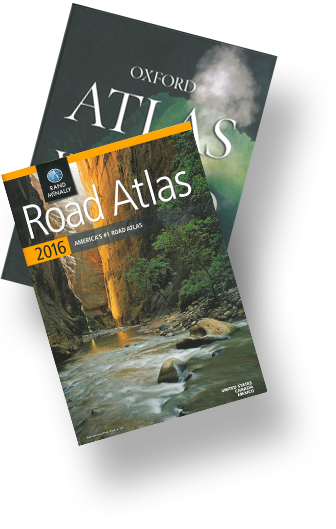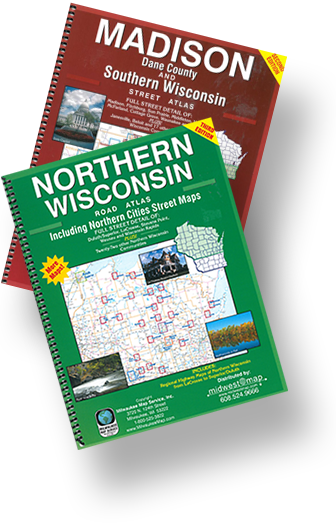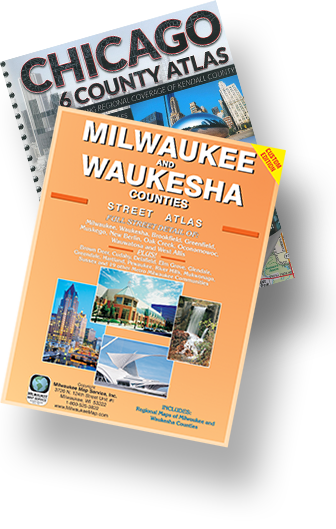 frequently asked questions
How do I contact milwaukeemap.com?
You can contact us at 1-877-220-3936, five days a week, Monday through Friday, 8am to 5pm CST, where a live customer service individual is ready to help you. You can email us 24 hours a day at milwaukeemap@milwaukeemap.com. Customers outside the U.S., please call 1-608-524-4173.
How do I place an order?
Our NEW Online Shopping Site is now open! By clicking on this link you can take in all that Milwaukee Map Service has to offer. Our easy to use navigation menu will simplify your map search. Our NEW Online Shopping Site is open 24/7/365 and accepts MasterCard or Visa credit cards.
You may also order over the telephone where a live customer service representative is ready to take your order. Please call 1-877-220-3936 with your order, five days a week, Monday through Friday, 8am to 5pm CST. Customers outside the U.S., please call 1-608-524-4173. You can also email us your order 24/7 at customerservice@milwaukeemap.com.
Can I return a product?
The published maps produced by Milwaukee Map Service are consistently updated with a great attention to detail. For over 60 years, customers have stated that our products are unrivaled in the Midwestern United States.
If you order any product from us and after receiving it, find that it is not what you expected and you are not completely satisfied, you can return it within 30 days for a full refund of the purchase price excluding shipping and handling.
If a product is damaged or shipped to you in error, the full cost to have the product returned is at our expense. When we receive it, you will be sent a replacement or correct product.
To return a product, please call our customer service department within 30 days of receiving your order. You can contact us at 1-800-525-3822, five days a week, Monday through Friday 8am to 5pm. Customers outside the U.S., please contact Milwaukee Map Service at 1-608-524-4173. You also can contact us 24 hours a day via e-mail at customerservice@milwaukeemap.com and one of our customer support members will be in touch with you.
What are my payment options?
Milwaukee Map Service accepts cash, check, Visa, MasterCard & American Express. Mapservice.com accepts Visa or MasterCard.
What is a topographic map?
The United States Geologic Survey produces topographic maps at a scale of 1:24,000 (some metric maps are produced at a scale of 1:25,000), these maps are commonly known as 7.5 minute quadrangle maps because each map covers a four-sided area of 7.5 minutes of latitude and 7.5 minutes of longitude. The United States has been systematically divided into precisely measured quadrangles, and adjacent maps can be combined to form a single large map. The 7.5-minute quadrangle map series is popular as a base for maps of many different types and scales. Because of its large land mass and sparse population, the primary scale for mapping Alaska is 1:63,360 (1 inch represents 1 mile). Each Alaska map quadrangle covers 15 minutes of latitude. The areas covered by these maps vary from 20 to 36 minutes of longitude, depending on location. There are 2,700 maps in the Alaska 15-minute quadrangle series. These paper maps provide very detailed information of elevation by use of contours, land surface features, vegetation, coastal water ways, inland water ways, submerged areas, buildings, roads, railroads, transmission and pipelines among many other things. All features are defined in the USGS Topographic Map Symbols booklet, which accompanies each order. Milwaukee Map Service has topographic maps of 1:24,000 (approximately 6 by 8.5 miles in dimension) in stock for the entire State of Wisconsin, Upper Peninsula of Michigan, Minnesota boundary waters, lower Ontario, Canada and many other areas. Any map that is not in stock may be ordered and will take approximately two weeks for delivery. Please call us for help in finding what maps you may need. All US state indexes are available through Milwaukee Map Service, Inc. In addition we also carry digitized topographic maps on CD-ROM for Wisconsin, the Midwest and the United States.
What information do we collect and how do we use it?
When you order, we need to know your name, email address, mailing address, credit card number, and credit card expiration date. This allows us to process and fulfill your order and to notify you of your order status. We may also use the information we collect to occasionally notify you about important functionality changes to the web site, and special offers we think you'll find valuable.
What is our privacy policy?
At Milwaukee Map Service, Inc. we are committed to respecting and protecting your privacy. We believe that our site should be a safe environment for anyone who visits and purchases. As a seller of information-related products, we are also committed to providing you the best possible online service and experience as well as the best products. For full details on our Privacy Policy, click here.
Our NEW Online Shopping Site is now open!