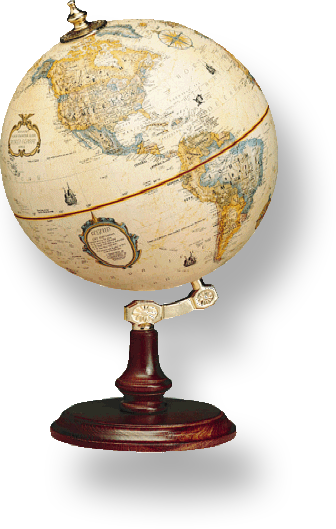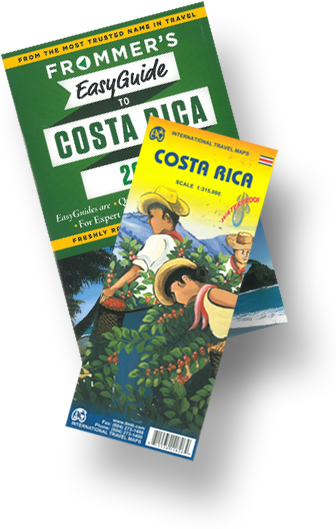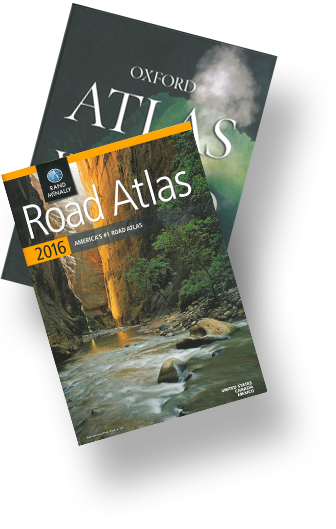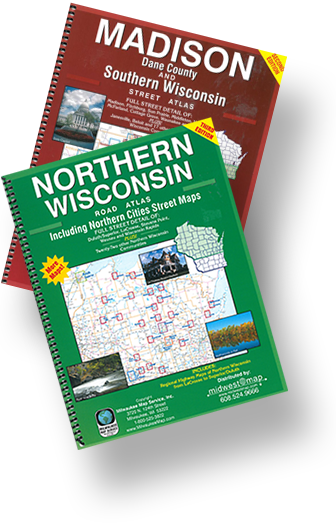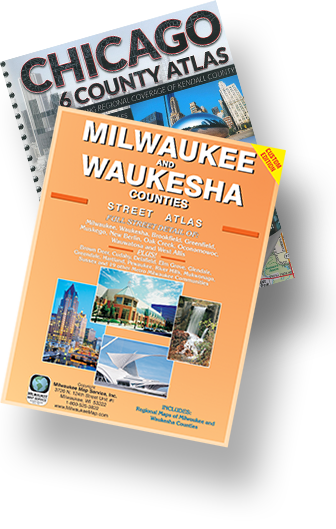 privacy policy
Meacham Enterprises, Inc., and MilwaukeeMap.com, are firmly committed to protecting the personal privacy rights of all its customers and considers all personal information as personal and confidential.
All of the Privacy Policies of MEACHAM ENTERPRISES, INC. would apply to offline transactions as well.
All financial and personal information collected by MEACHAM ENTERPRISES, INC. is held in the strictest confidentiality. Any information, such as an e-mail address, billing and shipping addresses and other contact information submitted via a download form, purchase form, information form, contact form remains the sole property of MEACHAM ENTERPRISES, INC. This information is used to help us process payment, to send information to our customers and site visitors, to establish accounts, and to process orders for products and additional services.
There may also be instances when MEACHAM ENTERPRISES, INC. will use a "cookie" to track Web site usage. "Cookies" are small pieces of information that are stored by your browser on your computer's hard drive. Our site uses cookies to speed navigation, keep track of items, and provide you with custom-tailored content. We also use cookies to remember information you gave us so you don't have to re-enter it each time you visit the site. By showing us how and when shoppers use the site, cookies also help us see which areas are popular and which are not. Many improvements and updates to the site are based on the data derived from these cookies, such as total number of visitors and pages viewed. Most browsers are initially set to accept cookies. If you'd prefer, you can set yours to refuse cookies.
MEACHAM ENTERPRISES, INC. will not disclose customer names, addresses, or account information to unaffiliated third parties, other than:
where the customer requests or consents to disclosure
where we are legally required to do so (e.g. in response to a subpoena or fraud investigation)
where we have agreed to provide information under contracts (e.g. credit bureau), and
where the customer has been informed about the possibility of sharing information for marketing or other similar purposes through a prior communication, and the customer has been given the opportunity to decline.
To further protect the privacy of our customers, access to information by our employees are restricted within the company. Only select employees with an absolute need to use that information, in order to better serve customers, are able to view any personal details submitted.
From time to time, MEACHAM ENTERPRISES, INC. may request more specific information about our customers. This is done in the form of surveys and is completely voluntary. The information gathered in these surveys helps us determine who our customer base is and what their needs are. By compiling this data we can work to improve customer experiences with the company.
Personal information provided by customers, or those who request more information about MILWAUKEE MAP SERVICE, Inc.'s products and/or services, is sometimes used to contact individuals regarding new information about products or services. Anyone contacted by MEACHAM ENTERPRISES, INC. with product or service information can request to be removed from further updates at any time.
More than anything, MEACHAM ENTERPRISES, INC. tries to treat its customers as each one of us would like to be treated. We value our privacy and we value yours also. It is our goal to make your experience with MEACHAM ENTERPRISES, INC. a safe and positive one.
For more information on MEACHAM ENTERPRISES, INC. privacy policy, please feel free to contact us by calling us at 1-877-220-3936, five days a week, Monday through Friday, 8am to 5pm CST. E-mail us 24 hours a day at customerservice@milwaukeemap.com. Customers outside the U.S., please call 608-524-4173.
When you click on links and/or ad banners that take you to third-party web sites, you will be subject to the third parties' privacy policies. While we support the protection of privacy on the internet, milwaukeemap.com cannot be responsible for the actions of third parties. We encourage you to read the posted privacy statement whenever interacting with any web site.
By using our web site, you consent to the collection and use of this information by milwaukeemap.com. If we decide to change our privacy policy, we will post those changes on this page so that you are always aware of what information we collect, how we use it, and under what circumstances we disclose it.