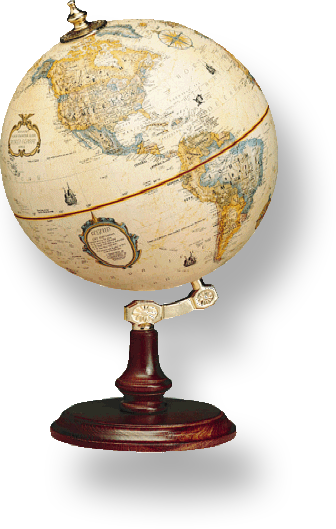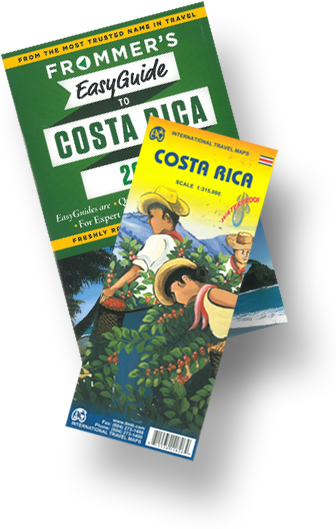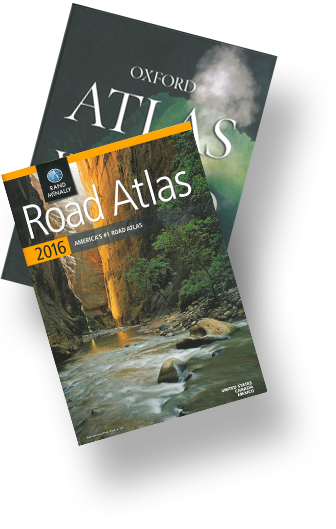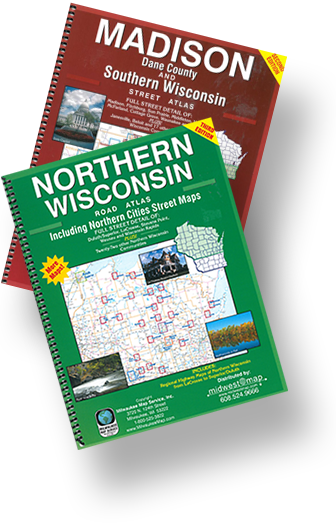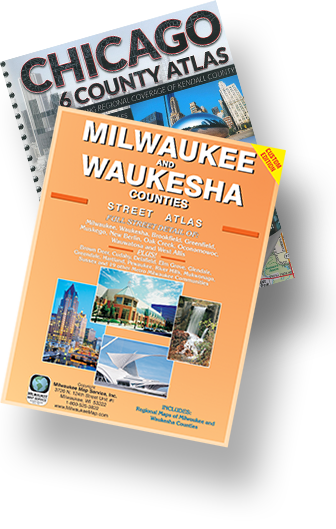 contact us
At Milwaukee Map Service, Inc., we are committed to providing you with quality products and superior customer service.
Your comments and/or suggestions on our products and services are always accepted. We take your comments and/or suggestions very seriously.
Our customer service representatives are available 8am - 5pm CST, Monday through Friday, excluding national holidays to help you.
Give us a call toll free at 1-877-220-3936. Customers outside the U.S. call 1-608-524-4173.
You can email us 24 hours a day at customerservice@milwaukeemap.com.